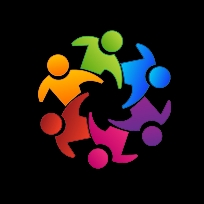 Substance Use & Addiction
Having walked the path of addiction myself, I understand the heavy pit of self loathing and shame we can often cycle through. Addiction is exhausting. However if you're not sure your use can be categorized as such, I'm here to help you figure out what the next step can be. You don't have to continue to be sick and tired more often than not, and I have an abundance of grace and practical insights to share with you to help get you to the other side of sick and it's beautiful on the other side!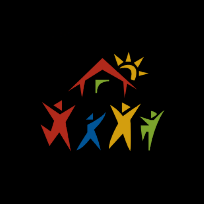 Parenting & Pregnancy
Since having my first child in 2018, I have entered in to the fulfilling and challenging world of conscious & gentle parenting. I want to help you connect with your child vs. using punishment to gain compliance. I know how hard it can be but I am here and happy to work with you and even your child! I've worked as a nanny for over 15 years and have many years of success in the realm of conscious parenting and would love to support you in any way possible.

I am also familiar with the ins and outs of pregnancy (for Mom & Dad!) the happiness yes, but also the fear and uncertainty around what the near and distant future will look like, how Mom and the family may change and if the pregnancy is actually what is truly wanted? I have had to make some difficult decisions in my life and would love to share my story of hope and grace with you.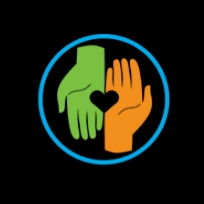 Grief & Loss
I have lost some of the most important people in my life, and while no one experiences grief the same way, I would like to walk with you through yours and offer my comfort, prayers and guided imagery to work towards peace and processing. Grief can be lived with in a harmonious way when we shift the way we view the world and the gift of life even ever so slightly.